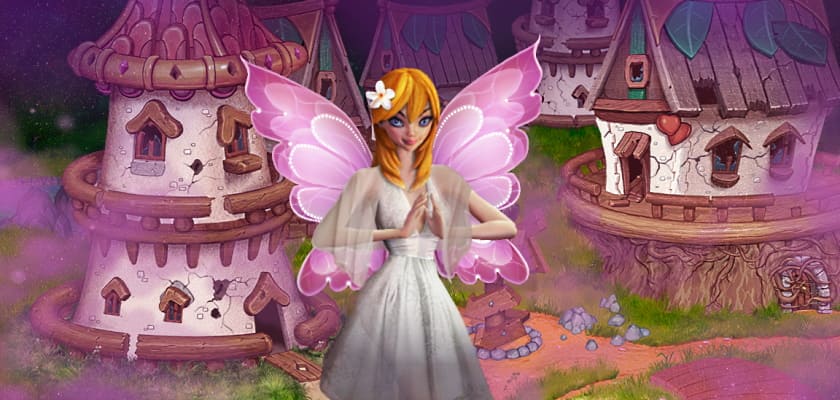 Card Games
Dreamland Solitaire: Dark Prophecy + Collector's Edition
Enter a world of magic in a stunning new solitaire adventure! Guide a kindhearted fairy, a noble knight and a powerful wizard as they pursue the evil witch, Jill, who intends to destroy the knight's realm and enslave its people.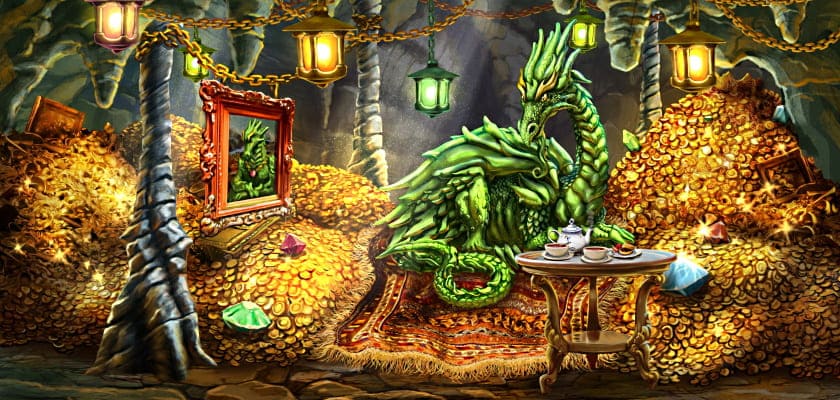 Card Games
Dreamland Solitaire: Dragon's Fury
When a dragon's fire lights up the night sky and burns a lowly village to the ground, only one fairy can set things right. You must take the role of this enchanting creature as she completes quests in her search of why this tragedy occurred.
Card Games
Dreamland Solitaire
Escape to a world of wonder as you enjoy a magical twist on classic Solitaire! Clear cleverly designed puzzle boards and uncover a gorgeous fantasy realm on your journey of relaxation and fun!