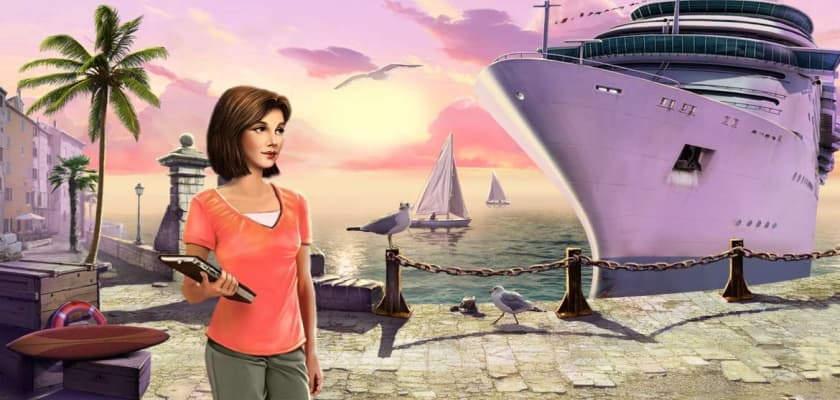 Hidden Object
Insider Tales: The Stolen Venus 2
Free! When the alluring Francesca di Porta takes on a mystery, she catches her man! Join her as she begins a well-deserved luxury cruise, but then sets aside plans for massages and afternoon naps to solve the disappearance of a priceless piece of art.
Hidden Object
Insider Tales: The Stolen Venus
Free! In the most daring art robbery in decades, someone has made off with Botticelli's masterpiece! Help Inspector Francesca di Porta solve the hidden object mystery at the heart of Insider Tales: The Stolen Venus.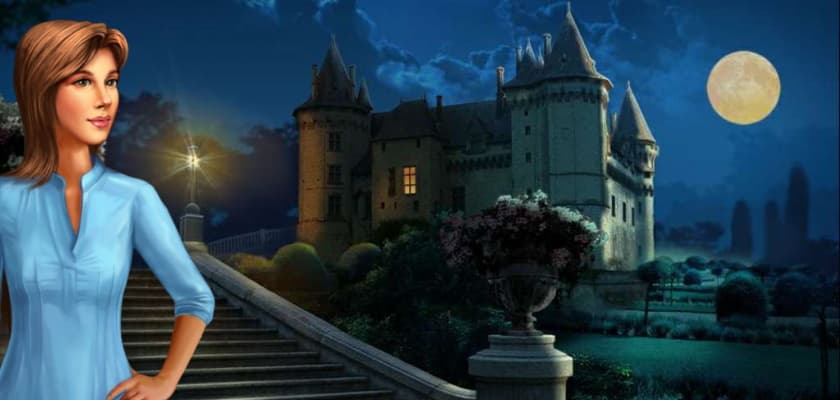 Hidden Object
Insider Tales: The Secret of Casanova
Free! When Casanova's diary surfaces after being lost for hundreds of years, it's up to you to use your power as a world class sleuth to solve a mystery shrouded with love! You must solve challenging puzzles, discover clues and hidden objects and play fascinating mini games along the way to uncovering the secret of history's most famous lover!