Match 3 Games
Sprill: Aqua Adventures
Free! Strap into your mini-sub and dive in to a marble-popping adventure! Sprill challenges you to match colored marbles as they roll through underwater tubes. Earn powerful upgrades that can clear the screen in a spectacular display of visual effects. Do well, and you'll earn the ability to use your assistant, a cute tropical fish that can eliminate marbles with lightning strikes and more. Starring charming new characters, Sprill is sure to delight your entire family!
Hidden Object
Sprill 2: The Mystery of The Bermuda Triangle
Free! Aliens have kidnapped Sprill and won't let him go until he finds a special pearl that will save their planet! Find hundreds of items and solve clever mechanical puzzles as you and Sprill discover the secret of the Bermuda Triangle!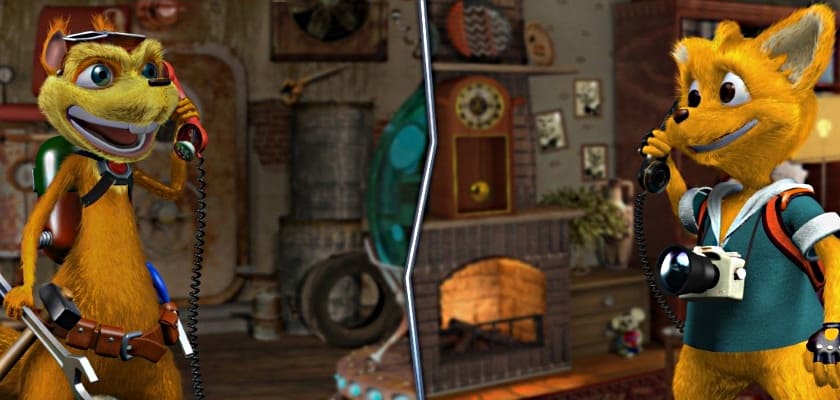 Hidden Object
Sprill and Ritchie – Adventures in Time
Free! Sprill and Ritchie are back in an all-new, time-tripping adventure that will tickle your funny bone as much as it teases your brain! Features fun mini-games, animated characters and challenging hidden object gameplay!