Hidden Object
The Myth Seekers 2: The Sunken City. Collector's Edition
A strange artifact has been excavated on the coast of Brittany — and now the agents of the Myth Seekers are in grave danger. Amelia has to act fast to protect modern-day Paris. What other mysteries lurk deep within the Sunken City?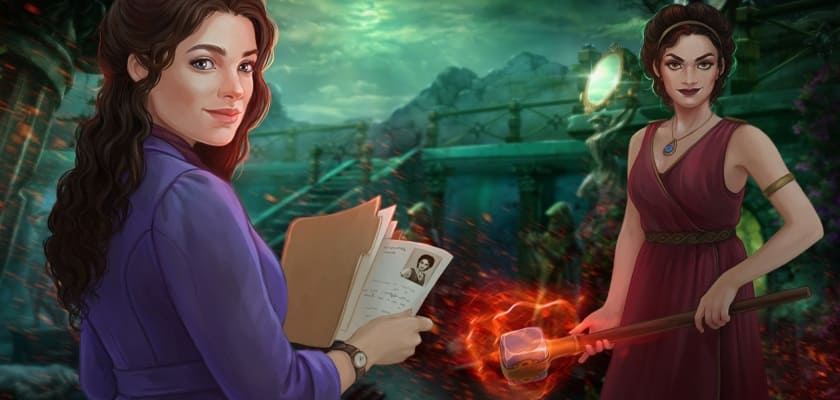 Hidden Object
The Myth Seekers: The Legacy of Vulcan. Collector's Edition
As the 1920's draws to a close, political tensions run high in Italy. When a member of the top-secret Myth Seekers agency goes missing, you're called in to discover the truth. Can you recover the Hammer of Vulcan before havoc is unleashed by the ancient gods? Explore picturesque locations across modern Italy and solve challenging puzzles as you clash with the deadly foe of the Myth Seekers!